Planning an event or wedding…you name it we'll host it. Contact our Special Events Coordinator, no better place to have your summer event than Kam!
Cost effective and well equipped to handle large events, indoor or outdoors.
events@kamiskotia.com or call is 705-268-9057
Memberships can also be purchased at Northern Sports or online from Kam's website.
NOW OPEN FOR SPECIAL EVENTS/ WEDDINGS
Book the chalet for your wedding or for special events such as Non-Profit Fundraiser.
Kamiskotia is a not-for-profit organization and we know how important it is to continue to fundraise for you cause.
Contact us to see how we can help.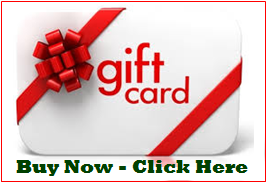 Please always be prepared for any cold weather. Cover your face with proper attire
and/ or use creams such as Vaseline to help protect from cold conditions.

Kamiskotia Trail Map
Click to enlarge