Freestyle Weekend for kids age 7 – 12 (…and adults who always wanted to learn how to jump)
We are bringing our smallest airbag to Kamiskotia for a fun jumping session.
Skiing in May! Who would have thought 🙂
May 6th – 7th
10:00 – 12:00 ( we will have a afternoon session if the group gets to big)
Register at http://www.hutchacademy.com/inscription—register.html
$30 for 2h session with coaching
2017-2018 Spring Membership Sale ends
May 6…..Kam's membership pricing is less expensive than all ski resorts in Northern Ontario!
Small Town Olympic Ski Dreams: The Kreiners of Timmins, Ontario
Memberships can also be purchased at Northern Sports or online from Kam's website.
NOW OPEN FOR SPECIAL EVENTS/ WEDDINGS
Book the chalet for your wedding or for special events such as Non-Profit Fundraiser.
Kamiskotia is a not-for-profit organization and we know how important it is to continue to fundraise for you cause.
Contact us to see how we can help.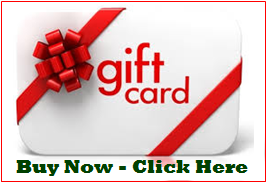 Please always be prepared for any cold weather. Cover your face with proper attire
and/ or use creams such as Vaseline to help protect from cold conditions.

Kamiskotia Trail Map
Click to enlarge