THE RIDE AND DINE FOR THIS SEASON WILL BEGIN JANUARY 18, 2017.  Meals will be $10/person and the chalet will be open from 6pm – 8pm.  See you at the hill!
Tube Park is Now Open for Regular Hours
Kamiskotia Snow Resort is open EVERY Saturday 10AM – 4:30pm, and Sunday 10AM – 4PM.
Additionally, the hill will be open,
Wednesday, January 18, 2017 10AM – 3PM
Wednesday, January 25, 2017 10AM – 3PM
BEGINNING FEBRUARY 1, 2017
Wednesday: 10AM – 3PM
Thursdays: 10AM – 3PM
Fridays: 10AM – 3PM
Saturdays: 10AM – 4:30PM
Sundays: 10AM – 4PM
The Downhill and Skyway are both open.  See you at the hill.
Small Town Olympic Ski Dreams: The Kreiners of Timmins, Ontario
Christmas Hours of Operation:
December 24,  10am – 4pm
December 27 – 31,  10am – 4pm
January 2 – 8, 10am – 4pm
MEMBERSHIP PHOTOS BEING TAKEN AT NORTHERN SPORTS DECEMBER 16TH, 6-8PM
If you purchased your membership online or at Northern Sports for this season, drop by Northern Sports Friday December 16th between 6pm and 8pm to have your membership photo taken.  Please bring a copy of your receipt.
Dec 6, 2016 news Update:
Kam will commence making snow tomorrow night, tentative opening date is Dec 17, chalet and fanny runs…stay tuned.
Memberships can also be purchased at Northern Sports
Level 1 Ski Instructor Course
Kamiskotia will host the Level 1 ski instructor course this season. Tentative dates are dec 27-29 and Mar 14-16. Please visit http://snowpro.com to register or further details.
Freestyle camps this season with Canada's ex Olympic coach
Contact Kamiskotia or Hutch Ski Academy for details
NOW OPEN FOR SPECIAL EVENTS/ WEDDINGS
Book the chalet for your wedding or for special events such as Non-Profit Fundraiser.
Kamiskotia is a not-for-profit organization and we know how important it is to continue to fundraise for you cause.
Contact us to see how we can help.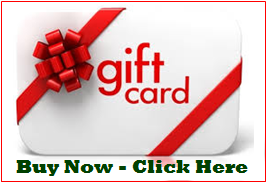 Please always be prepared for any cold weather. Cover your face with proper attire
and/ or use creams such as Vaseline to help protect from cold conditions.
   
Kamiskotia Trail Map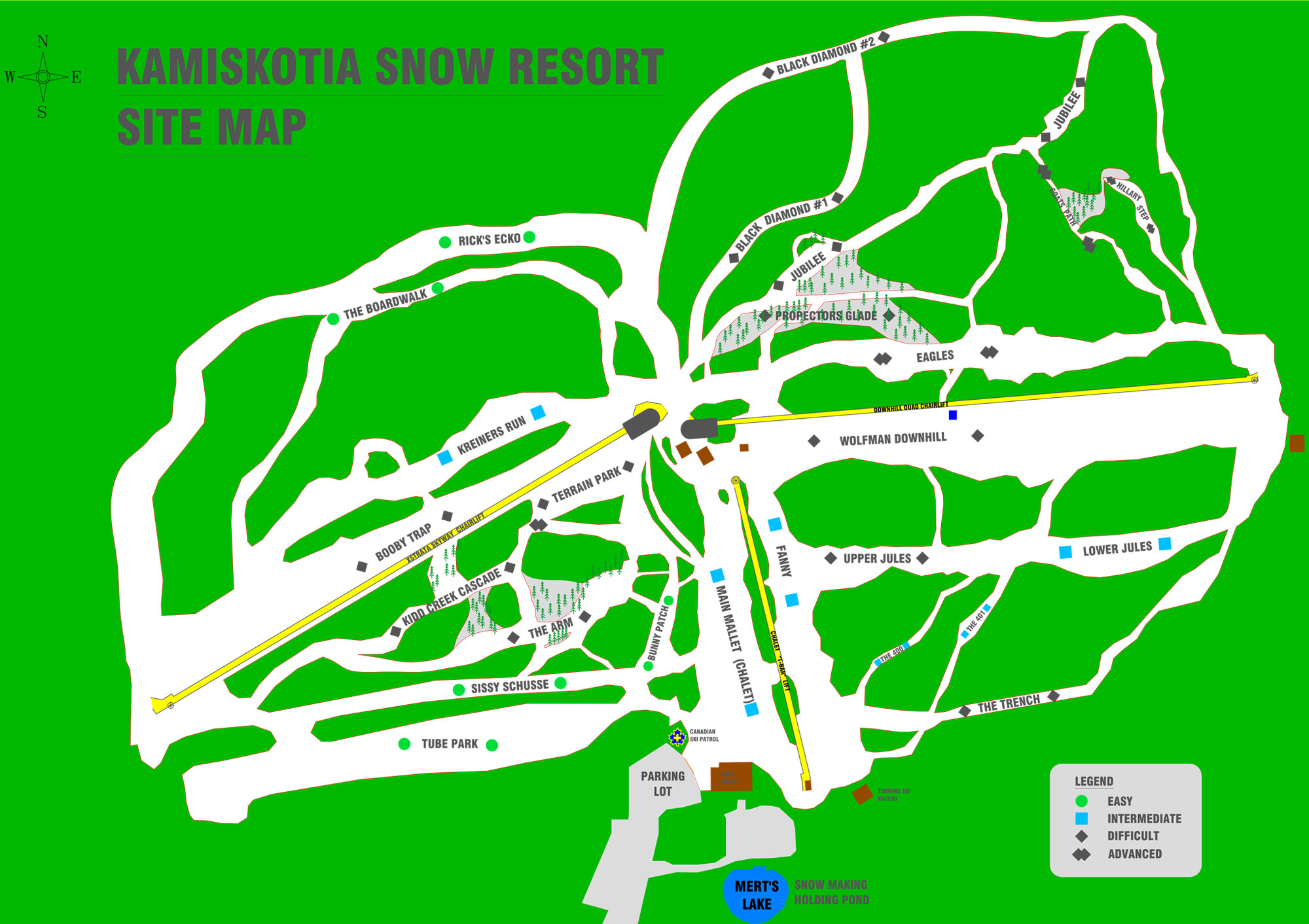 Click to enlarge