2016 – 2017 Membership
We will launch our preseason membership sale in October, stay tuned!
                                    Freestyle camps this season with Canada's ex Olympic coach
Contact Kamiskotia or Hutch Ski Academy for details
NOW OPEN FOR SPECIAL EVENTS/ WEDDINGS
Book the chalet for your wedding or for special events such as Non-Profit Fundraiser.
Kamiskotia is a not-for-profit organization and we know how important it is to continue to fundraise for you cause.
Contact us to see how we can help.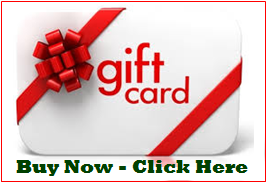 THANK YOU
There are so many people to thank for their extremely generous hard work who have helped us reach this point. The Amazing Volunteers and Local     Companies along with Board Members, Management Team, and Staff have come together to do everything they could to battle the elements in order to open the hill asap. THANK YOU for going Above and Beyond. There have been many challenges to overcome so far this season, such as weather being +10 no more than 7 days ago, to the very unfortunate high winds that caused so much damage across our region as well as our ski hill.
Please always be prepared for any cold weather. Cover your face with proper attire
and/ or use creams such as Vaseline to help protect from cold conditions.
   
Kamiskotia Trail Map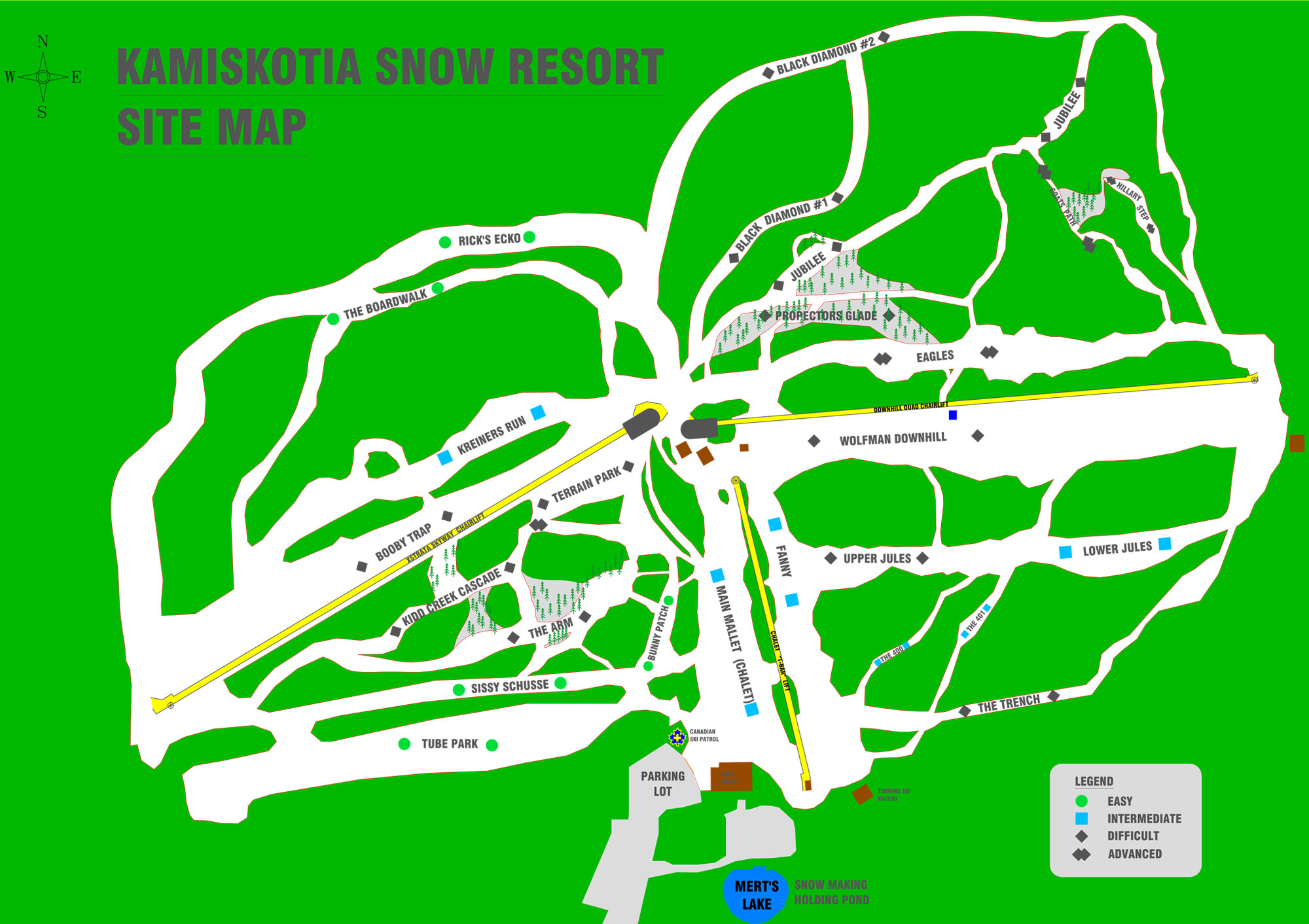 Click to enlarge