Join us for Ride and Dine from 6pm – 8pm every Wednesday night. The March 1st Ride and Dine is proudly sponsored by Timmins Rent All & Equipment Sales.
THE RIDE AND DINE FOR THIS SEASON WILL BEGIN JANUARY 18, 2017.  Meals will be $10/person and the chalet will be open from 6pm – 8pm.  See you at the hill! Join us on Wednesdays!
Tube Park is Now Open for Regular Hours 
Saturday noon – 5pm and 6pm-10pm
Sunday noon – 4pm
Tube Park passes will be available for purchase 15 minutes prior to opening at Guest Services.
Kamiskotia Snow Resort is open EVERY Saturday 10AM – 4:30pm, and Sunday 10AM – 4PM.
BEGINNING FEBRUARY 1, 2017
Wednesday: 10AM – 3PM
Thursdays: 10AM – 3PM
Fridays: 10AM – 3PM
Saturdays: 10AM – 4:30PM
Sundays: 10AM – 4PM
The Downhill and Skyway are both open.  See you at the hill.
---
Small Town Olympic Ski Dreams: The Kreiners of Timmins, Ontario
Memberships can also be purchased at Northern Sports
Freestyle camps this season with Canada's ex Olympic coach
Contact Kamiskotia or Hutch Ski Academy for details
NOW OPEN FOR SPECIAL EVENTS/ WEDDINGS
Book the chalet for your wedding or for special events such as Non-Profit Fundraiser.
Kamiskotia is a not-for-profit organization and we know how important it is to continue to fundraise for you cause.
Contact us to see how we can help.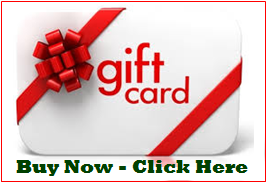 Please always be prepared for any cold weather. Cover your face with proper attire
and/ or use creams such as Vaseline to help protect from cold conditions.
   
Kamiskotia Trail Map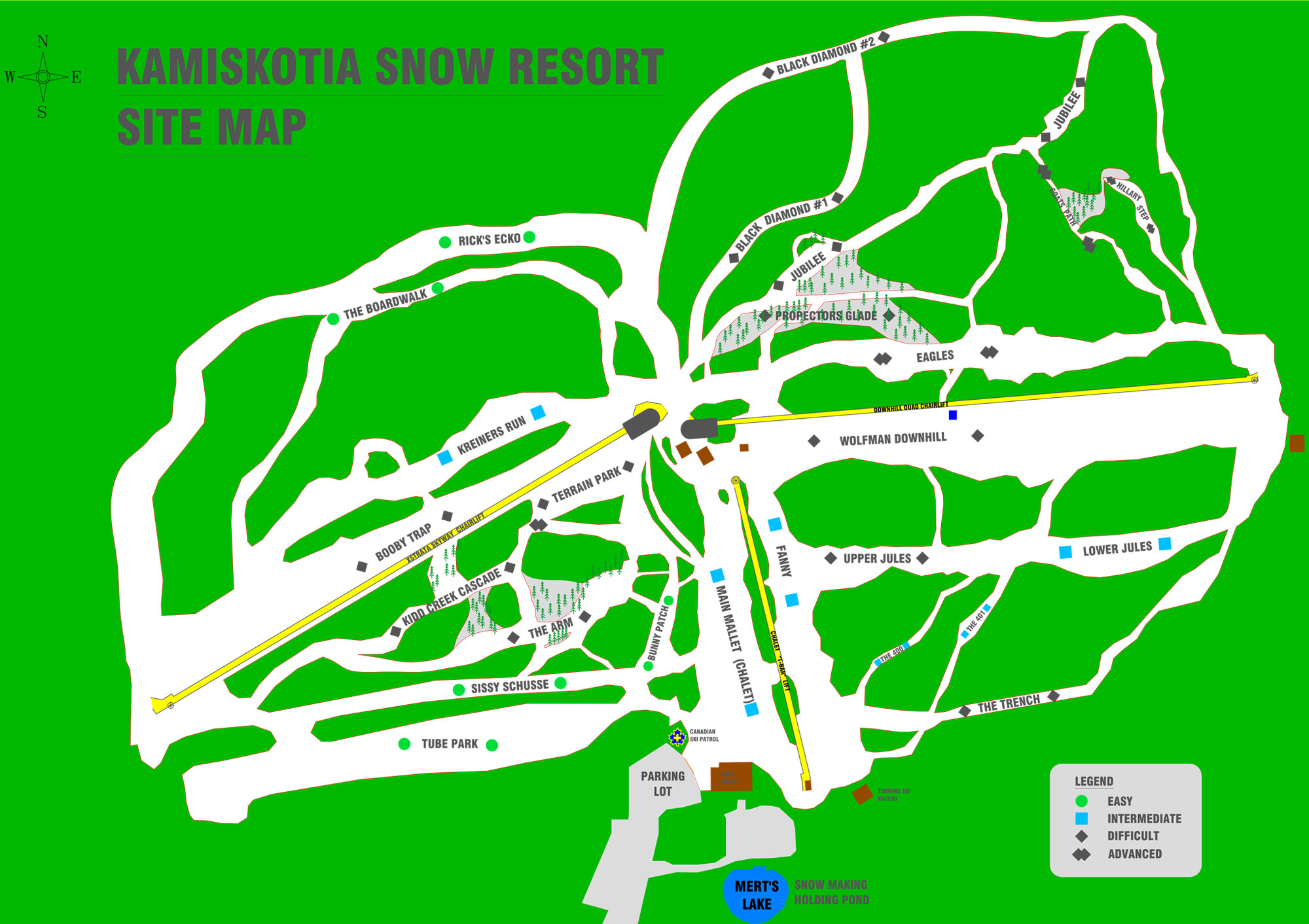 Click to enlarge