Annual General Meeting
Tuesday, December 6th
Time: 7pm
Location: Kamiskotia Main Lodge
All members are encouraged to attend.
Public is permitted to attend, however do not have voting rights.
Casino Night tickets can be purchased at Hill Top Convectionary store at the top 6th ave or email kamiskotiagm@gmail.com
Memberships can also be purchased at Northern Sports
Level 1 Ski Instructor Course
Kamiskotia will host the Level 1 ski instructor course this season. Tentative dates are dec 27-29 and Mar 14-16. Please visit http://snowpro.com to register or further details.
Freestyle camps this season with Canada's ex Olympic coach
Contact Kamiskotia or Hutch Ski Academy for details
NOW OPEN FOR SPECIAL EVENTS/ WEDDINGS
Book the chalet for your wedding or for special events such as Non-Profit Fundraiser.
Kamiskotia is a not-for-profit organization and we know how important it is to continue to fundraise for you cause.
Contact us to see how we can help.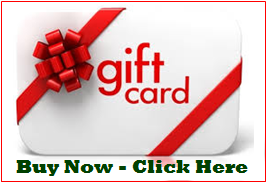 Please always be prepared for any cold weather. Cover your face with proper attire
and/ or use creams such as Vaseline to help protect from cold conditions.
   
Kamiskotia Trail Map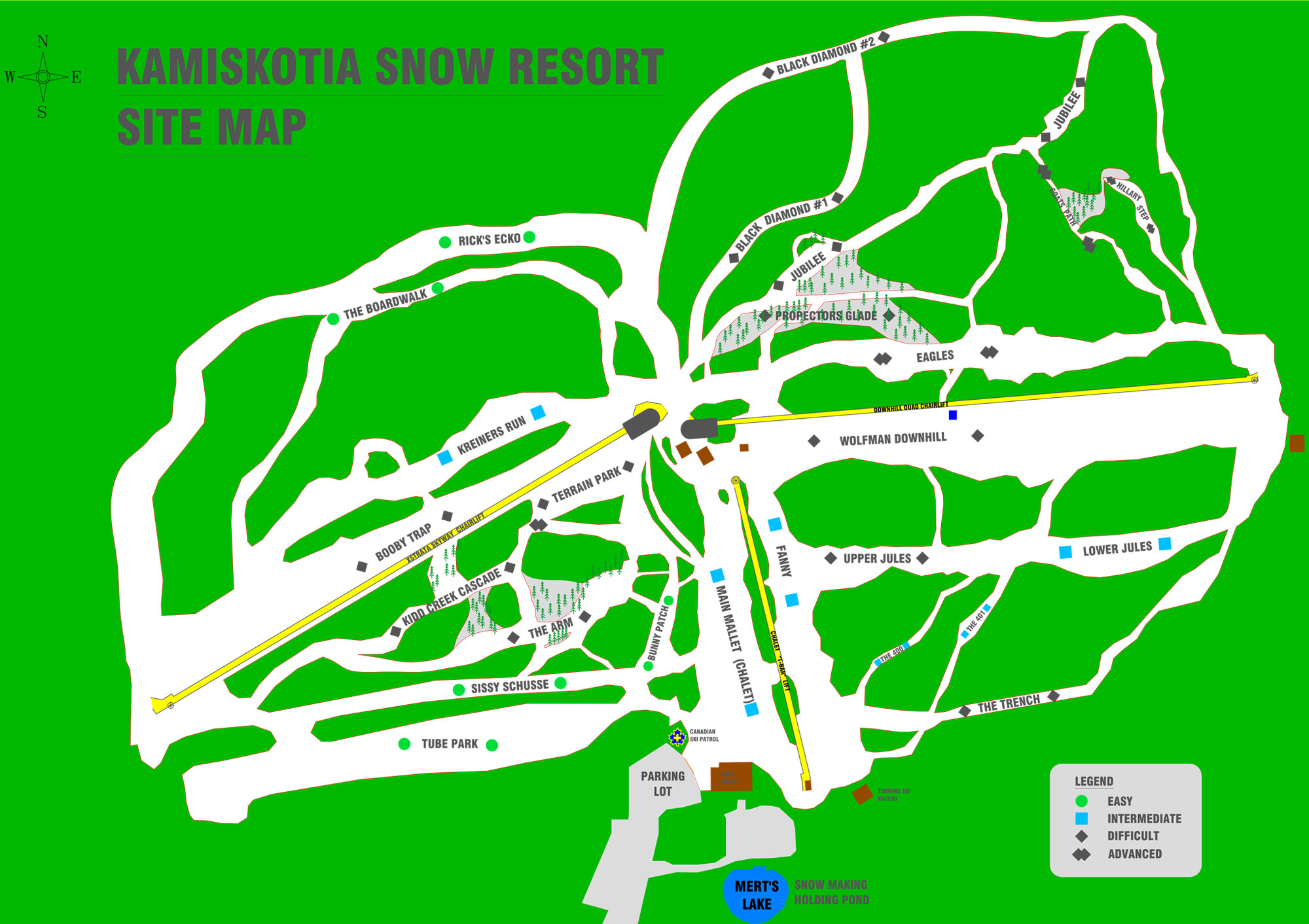 Click to enlarge